Golf teacher, fitness instructor, and author of the highly acclaimed books on golf, "Muni's Gift" and "Jitterbug's Gift," Bobby Steiner has a teaching style all his own. Whether writing about the game, or appearing in person, Bobby delivers with easy-to-follow lessons for every level of player.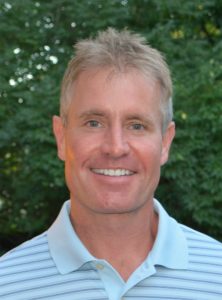 GIVE THE GIFT OF JITTERBUG'S GIFT TO YOUR FRIENDS AND FELLOW GOLFERS:
Purchase Jitterbug's Gift Here!